To contribute to the success of our company, we are looking for new talents (employee or freelance).
Profilte meets the current needs of our customers "Pharma" :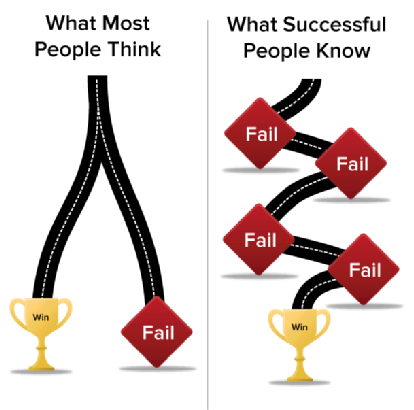 Technics : -

Engineering : -

Commercial : -

Purchasing - logistics : -

Finance : -

Human resources : -

You want to apply ?
Or send your references and contact (freelance) ?
Send us your resume and cover letter by e-mail to the address below, indicating the position for which you wish to apply.
hr@consultmatic.be